Aura is dedicated to understanding the changing chemistry of our atmosphere.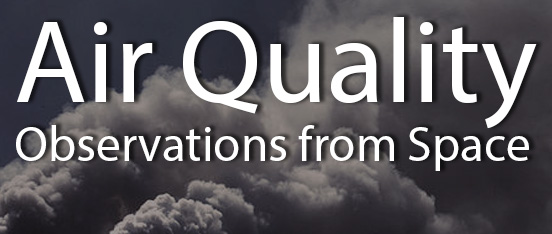 Air Quality
Aura is a large contributer to this NASA web site which show how satellite data of air pollution may be used for health, air quality, and agricultural/food security applications.
Go to the Air Quality web site
Recent Aura Highlights
Ozone Monitoring Instrument: 14 years in space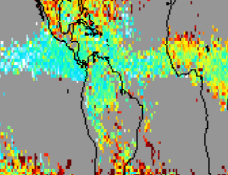 Simulations Demonstrate How Convection & Chemistry Impact Mid-Tropospheric Ozone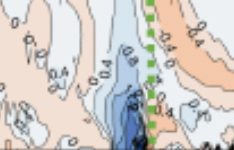 Estimating Polar Middle Atmosphere Descent Rates from changes in Carbon Monoxide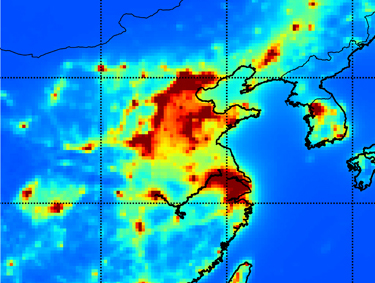 Evaluating model Nitrogen Dioxide measurements over China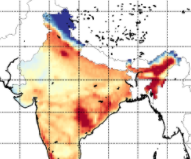 Which processes drive observed variations of Formaldehyde columns over India?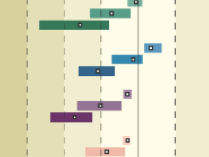 Using A-Train Polar Stratospheric Cloud Information to Validate Polar Stratospheric Reanalysis Temperatures
Detecting Impacts on Global Ozone