Aura is dedicated to understanding the changing chemistry of our atmosphere.
Announcement
---
The next Aura Science Team meeting will take place 22-24 January 2019 in Pasadena, CA, USA. lease save the date on your calendars. Additional information regarding the meeting, as well as an on-line registration and abstract submission form, will be available this summer
"Ozone Heroes"
MARVEL's custom edition comic inspired by the 30th anniversary of the Montreal Protocol. The Montreal Protocol, finalized in 1987, is a global agreement to protect the stratospheric ozone layer by phasing out the production and consumption of ozone-depleting substances (ODS).
View the "Ozone Heroes" Comic (PDF)
Recent Aura Highlights
Ozone Monitoring Instrument: 14 years in space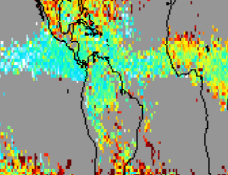 Simulations Demonstrate How Convection & Chemistry Impact Mid-Tropospheric Ozone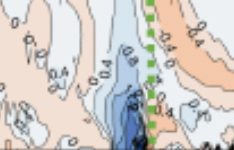 Estimating Polar Middle Atmosphere Descent Rates from changes in Carbon Monoxide /a>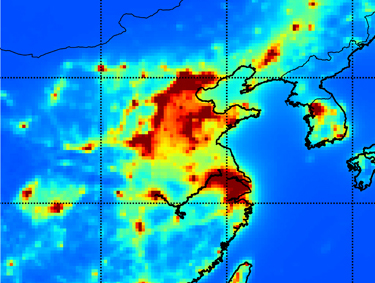 Evaluating model Nitrogen Dioxide measurements over China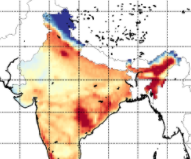 Which processes drive observed variations of Formaldehyde columns over India?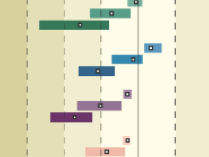 Using A-Train Polar Stratospheric Cloud Information to Validate Polar Stratospheric Reanalysis Temperatures
Detecting Impacts on Global Ozone