Pandemic Before and After: Los Angeles 2015-2019 versus 2020
May 15 - On March 19, California was one of the first states to set mandatory stay-at-home restrictions in an attempt to slow the spread of COVID-19. Arizona and Nevada followed suit around April 1. The Ozone Monitoring Instrument (OMI) on board NASA's Aura satellite provide data that indicate that these restrictions have led to about a 31% decrease in Nitrogen Dioxide levels in the Los Angeles basin relative to previous years.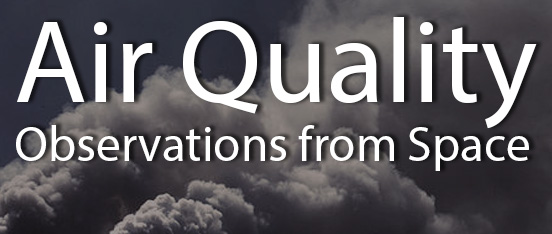 Aura is a large contributer to this NASA web site which show how satellite data of air pollution may be used for health, air quality, and agricultural/food security applications.